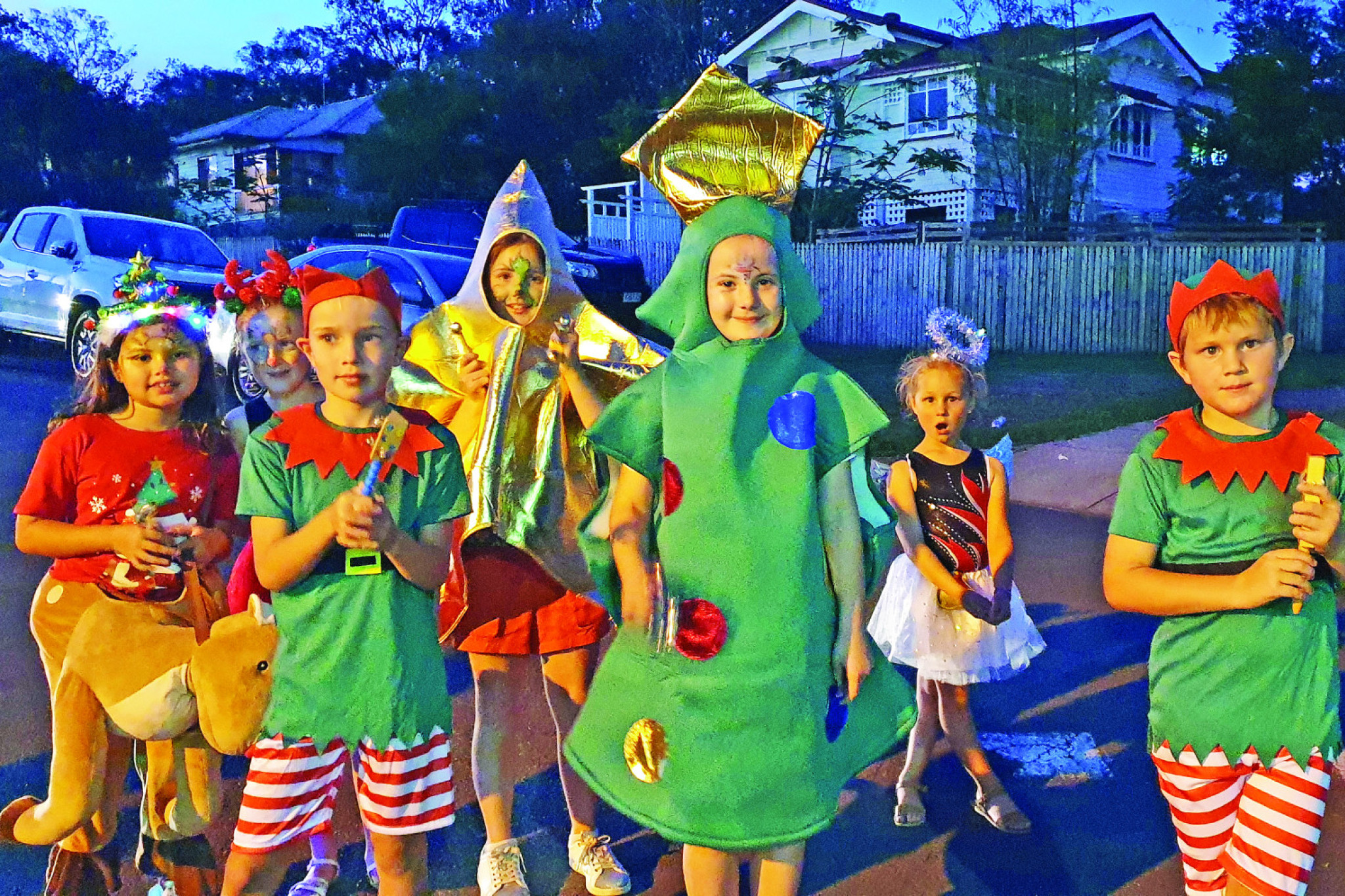 This year's Kilcoy Christmas Carnival generated a strong attendance and plenty of enthusiasm as groups of locals and visitors flocked to town for the festivities last Saturday
5 December, 2023
Somerset Regional Council will provide funding to three community organisations to support events that bring the...
6 December, 2023
Elimbah and Moodlu residents are scrambling for answers after Transport...
Local News
The Albanese Labor Government is further delivering on a commitment to...
Local News
With summer school holidays fast approaching, Somerset Regional Council...
Eighteen Lowood State High School (LSHS) students earned at least one award each at the school's annual Football...
24 November, 2023
Tullawong State High School had a vibrant Awards Night on Tuesday...
The end of last week was a time for year 12 students to savour as they...
Local News
State Member for Nanango, Deb Frecklington, has announced that round...
Staff at Ray White Wamuran | Bellmere will again participate in the Ray White real estate's annual Christmas...
27 November, 2023
RE/MAX Living broker owner and sales specialist, Kathy Sweeney...
An LNP Government would redirect the focus of Queensland's Housing...
Last Tuesday's decision by the Reserve Bank to increase interest rates...
The Royal Queensland Show (Ekka) is celebrating the pumpkin with entries open for its iconic Giant Pumpkin Competition.
6 December, 2023
Local News
Queensland's peak representative body for farmers has warned that food...
Local News
The 'Calm Your Farm' game, a product of a collaborative effort led by...
Local News
Australian beef production is bucking the trend of global declines and...
Two Caboolture touch football teams tasted premiership success as six Caboolture teams competed in the Queensland...
5 December, 2023
The Kilcoy Race Club drew a big crowd last Saturday afternoon for the...
Local News
Narangba-based youngster Kobi Wills is ready for the trip of a lifetime,...
There was plenty of colour at last Saturday's Christmas Cup race day in...
Most Popular